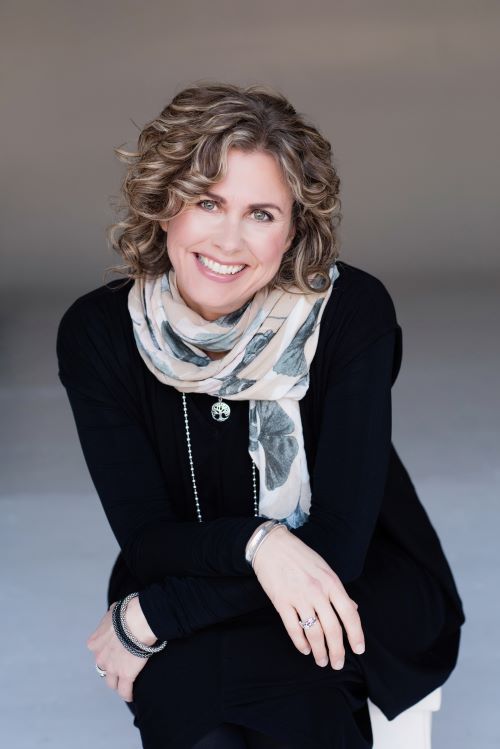 Sally Benstead Naturopath
Sally is a passionate Naturopath who views every patient as an individual. No treatment program is the same. She supports you to be the healthiest version of you.
Your initial consultation is a thorough history of your diet, medical history and lifestyle and from there she will set a plan for returning you to health and the best version of you! She will be your coach and provide you with the tools to get back on track and achieve your goals for wellbeing and healing.
Sally works in all areas of health with a special interest in Women's health, Peri Menopause and Menopause.
She takes her role as your Naturopath very seriously. Using the modalities of Herbal medicine, Nutrition, Homeopathy, Bach flowers, Iridology along with Neuro Emotional Technique and Energy balancing Technique she will tailor your treatment for you as an individual person. She looks forward to being with you on your return to health journey!
Sally completed her Batchelor in Health Science at The Southern School of Natural Therapies and is a current member of the Complementary Medicine Association of Australia.

QUALIFICATIONS:
Bachelor in Health Science - Naturopathy
N.E.T. Neuro Emotional Technique
E.B.T - Energy Balancing Technique
Member of the Complementary Medicine Association of Australia
Senior First Aid Certified
Working with Children Check
Some Health Fund Rebates may apply