A holistic approach to the entire person
Body – Mind – Spirit
At Bay Road Wellness we identify all the aspects of your life that may be contributing to your condition, we prioritise the changes required to return you to a life of health and vitality.
Modalities We Use to Treat You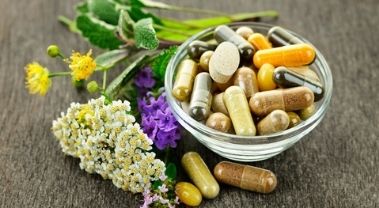 What is Naturopathy
Naturopaths use a holistic approach to the patients' health or disease starting with a thorough case history, prioritising the patient's symptoms and signs and identifying the changes required. A combination of traditional modalities such as herbal medicine, nutrition, homoeopathy and evidence-based medicine are applied in order to support the whole body, allowing it to rebalance and restore its natural flow of energy, which ultimately leads to healing and improved health.
About the Modalities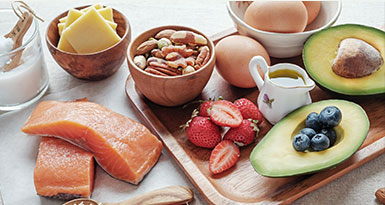 Weight Management with Ultra Lite
Ultra Lite originated from Naturopathic principles. It uses real food – balancing protein and carbohydrates in the right ratios to allow your body to burn fat and lose weight safely.
About Ultra Lite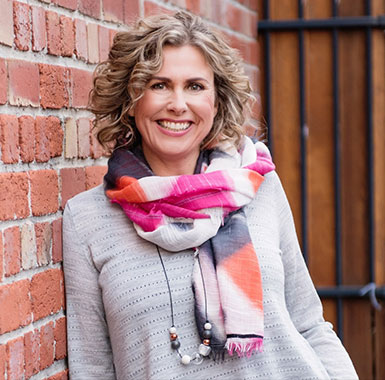 About Sally Benstead
Sally is a passionate and enthusiastic Naturopath and views every patient as an individual and therefore no treatment program is the same.
Her aim is to optimise the healthiest version of you with a thorough consultation along with sound diet, nutritional and lifestyle advice.
She wants to support your whole health journey so that you can get the spring back in your step!
About Sally